Our Approach
To be successful in a competitive online environment you must be equipped with expertise, experience and adaptability in abundance. At 2B Investments we work exclusively in identifying and exploiting strong growth areas through the fulfillment of existing resources. Meticulous research; dedicated web development; results-orientated marketing; and sound strategic execution combine to yield industry-smashing results across our portfolio. We have been at the cutting edge of a 21st century revolution in commerce and remain at the top by constantly seeking out the most promising untapped resources on the web.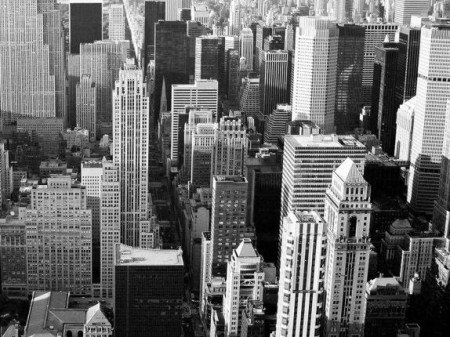 Our Role
In every corner of the web lies unexploited potential for development and growth. Through strategic partnerships, investments and acquisitions we have built up a string of successful online businesses. From retail to community-orientated platforms; and service provision to content delivery - our diverse and wide-ranging capabilities have facilitated rapid growth year after year in a firecely competitive environment.
Here at 2BI we aim to foster relationships with clients in order to fully realize the developmental capacity of online resources. In practice this translates to sound strategic planning; cutting-edge web development; high quality customer service; and exceptional, tailored marketing solutions. We specialize in nurturing thriving niche and mass market outlets on the web by unlocking valuable metrics. The conversion of inherent value into viable business requires skill and measured execution - this is where we blossom at 2BI.
Leading the way in asset realization, 2BI boasts an exceptional track record in identifying and exploiting key growth areas. Today we own outright or hold a stake in 14 separate ventures and continue to dedicate our resources and human capital to the ongoing cultivation of our portfolio.
Our Expertise
World-class web development - at 2BI we excel in crafting tailored online platforms to meet our own exceptional and uncompromising expectations. We set ourselves challenging goals and strive to pioneer evolving standards in usability, functionality and creative design with devoted accuracy and precision. We've built everything from thriving mass-market retail outlets to large community-orientated interactive websites. Our projects, in conjunction with clients and partners alike, have been covered by major media including NBC, Good Morning America and the New York Post.
An inimitable approach to marketing - to thrive online, all websites need exposure. Through years of application, adjustment and growth we have a honed an understanding of online marketing that is unparalleled amongst our peers. 2BI continue to champion the use of innovative strategy in creative advertizing; experiential marketing; brand engagement; and market placement.
We build online businesses from the ground up on a solid foundation of organic optimization to complement inventive campaigns. Our ethos is to maintain an exceptional grasp of the fundamentals on which to base successful development and ongoing growth.
Business operation - some firms are keen to overlook the everyday basics of sound day-to-day business operation and strategic planning. Our team, however, constantly strives to meet portfolio-wide demands in a practical capacity. As a vertically integrated firm we have a unique expertise in dealing with frontline retail customers. Those who practice exclusively in development rarely understand the complexity of maintaining exceptional public relations in community powered websites. Afterall, the customer, and indeed the user, are fundamental to the success of our portfolio.
Forging Relationships & Interacting with Clients
The principal role of the 2BI corporate website is to continue to foster relationships with clients and partners, new and old, in the continued pursuit of maximizing unexploited growth markets. Through investments, acquisitions and strategic partnerships we have realized the potential of various market sectors through the effective implementation of strong domain names and underperforming websites. Contact us to arrange a consultation if you have an untapped online asset or feel a complementarity exists between our business models to yield a combined upwards trajectory.